What a whirlwind! In 2018, we criss-crossed Kentucky with new opportunities and professional milestones and even more on the horizon for 2019.
Our 2018 Highlights included:
In July, we celebrated SRI's 20th anniversary. From where we started, twenty years in business seemed like a pipe dream. After digging out the old photos of our first office and telling our story from our first trailer, we were reminded us just how far we've come and how many lives we've impacted.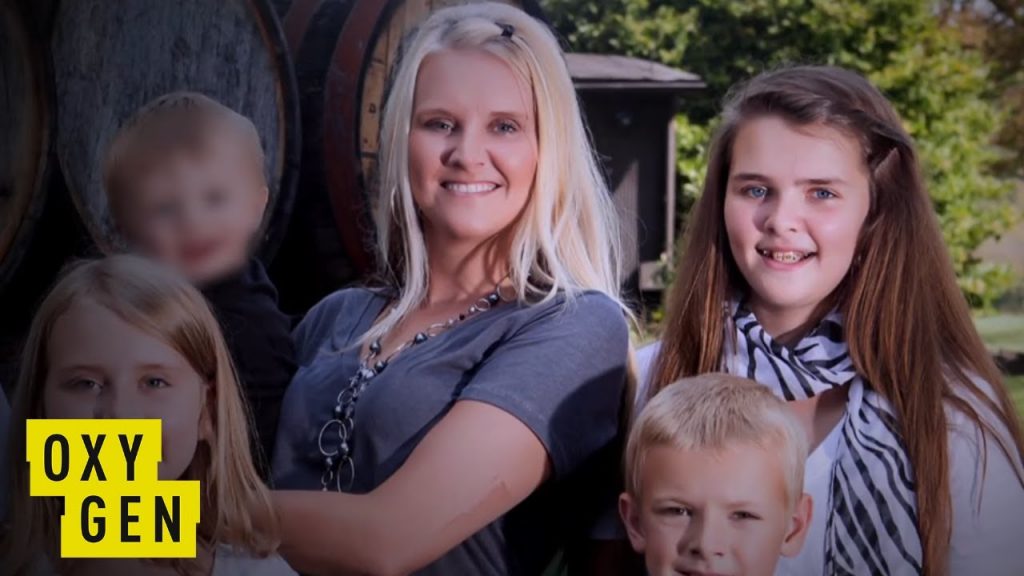 Fall brought a public focus to another initiative we worked on throughout the year as we were featured as the forensic experts for the NBC syndicate, Oxygen's must-watch mini-series, "The Disappearance of Crystal Rogers." (available on amazon video) We were brought in as the investigative team to provide advanced forensics support and laboratory technologies in the hope of finding answers for a family in Bardstown, Kentucky who lost both their daughter and husband.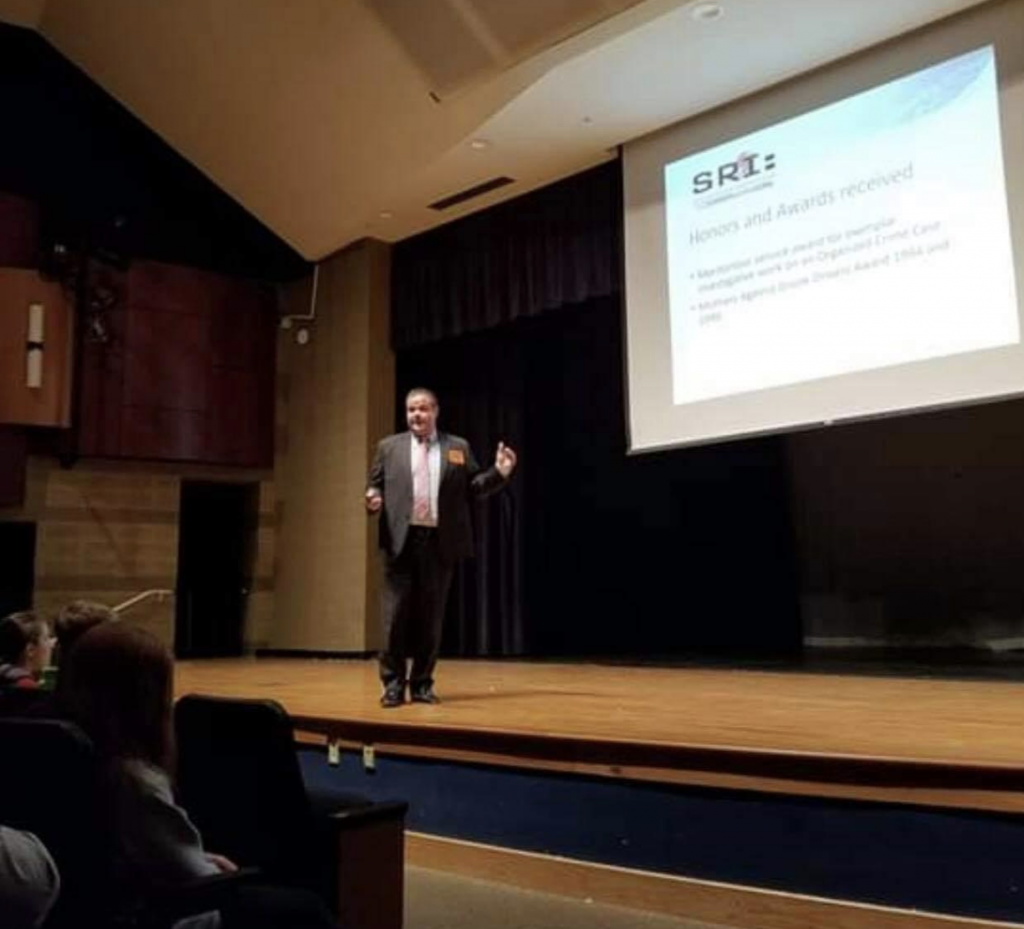 SRI's educational involvement increased across the state in 2018, motivating the next generation. High school teachers and administrators invited owner Joey Stidham to speak in several different school classes and participate in educational activities to promote careers and opportunity in the ever-evolving field of investigation, reconstruction and forensics to interested students.
With a great year past, our momentum has carried us into a bustling year ahead, already promising to be our best year yet! To keep up with our projected growth, we have just announced two full time positions that have become available. All of our investigators are enrolled in training classes across the country.
We are actively searching for a new Digital Investigator.
For the Digital Investigator role, we seek a potential employee who has completed or close to completion of a college degree with Computer emphasis, interest in a career in the field of forensics, a desire to learn everything about software, networking, phones or computer. Our ideal candidate would be a "Computer Geek" who loves to tear apart and rebuild computer systems who is also willing to attend training.
Additionally, qualified candidates should have strong communication skills, the ability to work well with others and a self-motivated, career-driven attitude. Other employment requirements include the ability to work long hours when needed, a willingness to work on weekends when necessary (seldom), an inert desire to succeed and the ability to speak clearly and effectively. Candidates must pass a background check, pass a drug test, have a good driving record and clean personal hygiene. SRI maintains a zero tolerance drug policy.
To grow with SRI in 2019, apply or inquire about the available position by calling (855)862-6043 or visiting StidhamReconstruction.com
We are determined to have the premier company in our field. All of our team is striving to be the best that their is in their area of expertise.
SRI is dedicated to provide our clients the best services within our profession.