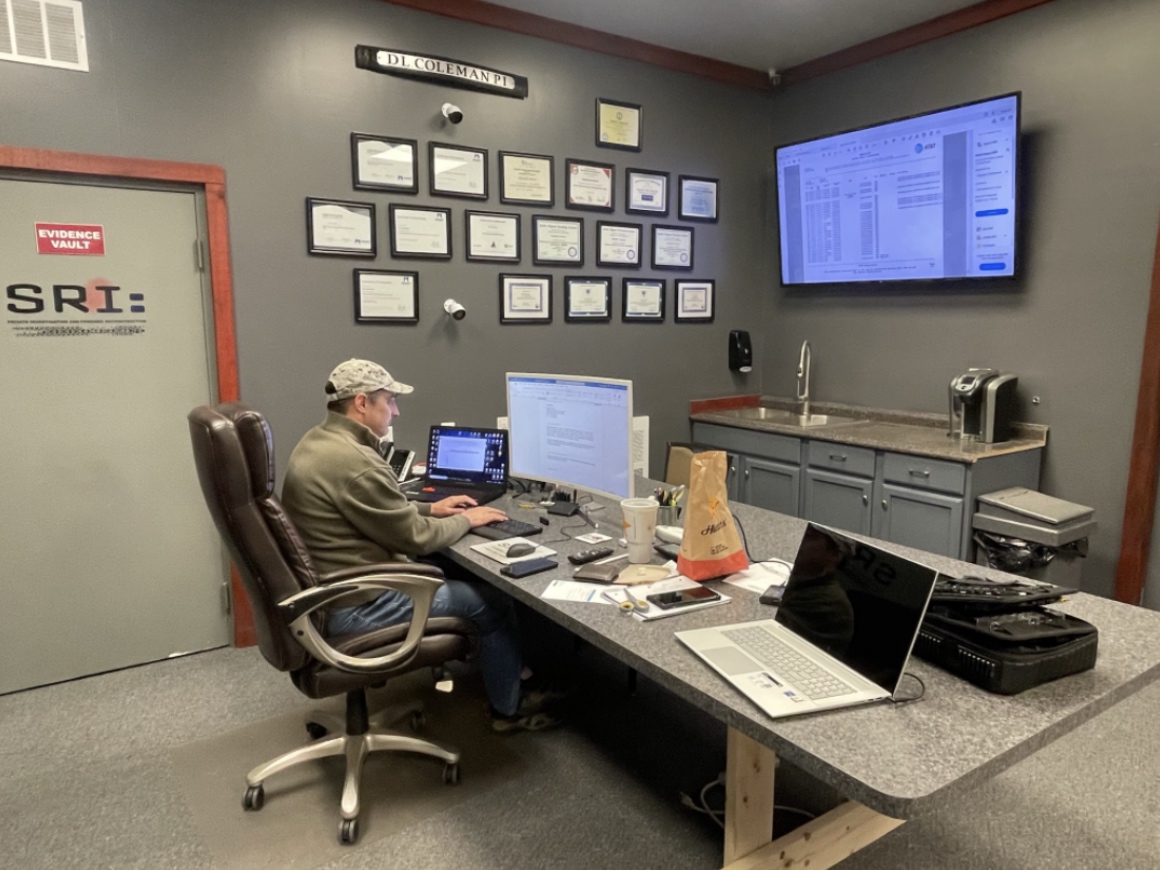 SRI is heavily investing in the future generations of our company. The quote from Confucius comes to mind when he said, "Choose a job you love, and you'll never have to work a day in your life."
Finding employees who have that passion and desire to learn is the key to our success at SRI, and we are proud to have our current team in place. Our Digital Investigator, Donald Coleman, is a prime example of someone who is passionate about what he does, and he displays it daily. DL is consistently the first one in the door and one of the last to leave. He is constantly pushing to attend more training and to invest in the next, newest technology.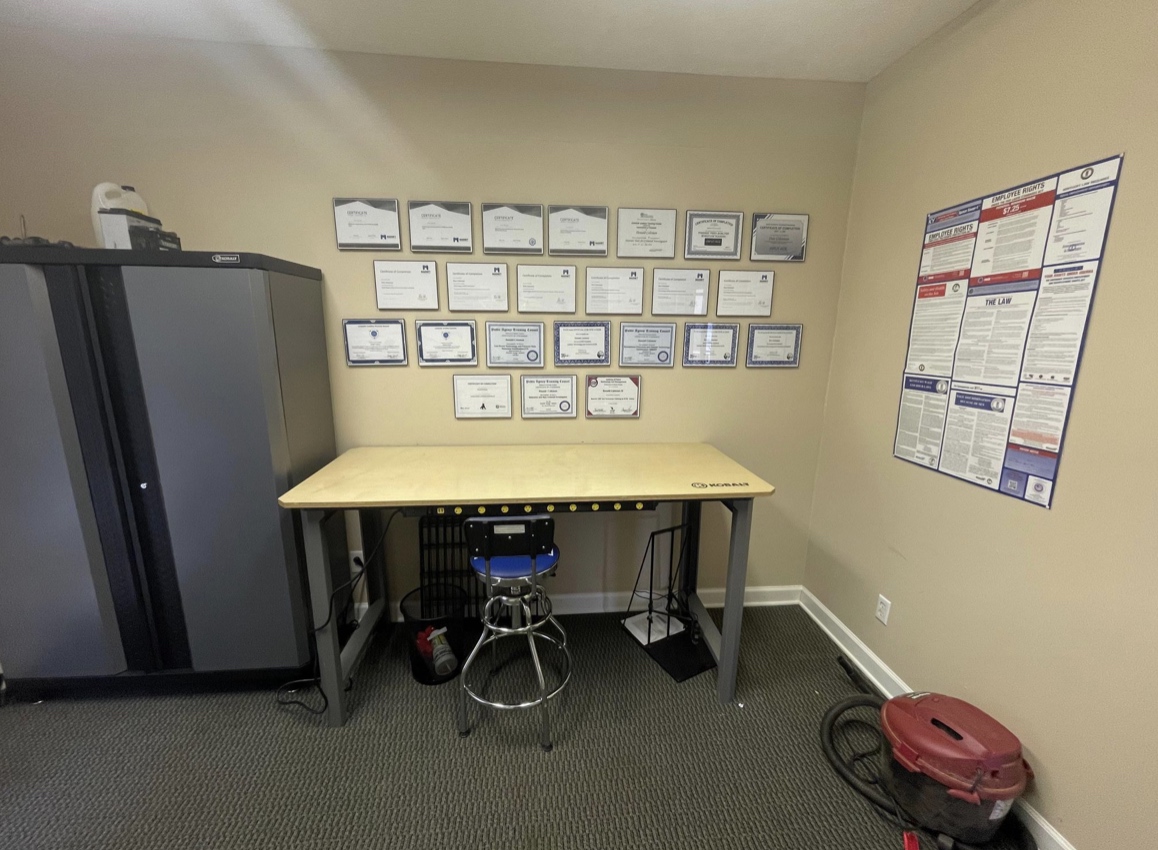 We built DL a complete digital Forensics Lab in our office, giving him the equipment he needs to take care of our clients. Whether you have a cell phone, computer, tablet, network router, GPS unit, drive camera, cell phone records, surveillance system, mobile hotspot, SD card, external hard drive, solid state camera, surveillance video, video, or digital clouds that need to be acquired or analyzed — DL is extensively trained and highly prepared to take on the task. He has been in a perpetual state of training since May of 2019, making him extremely knowledgeable and skilled in the field of digital forensics.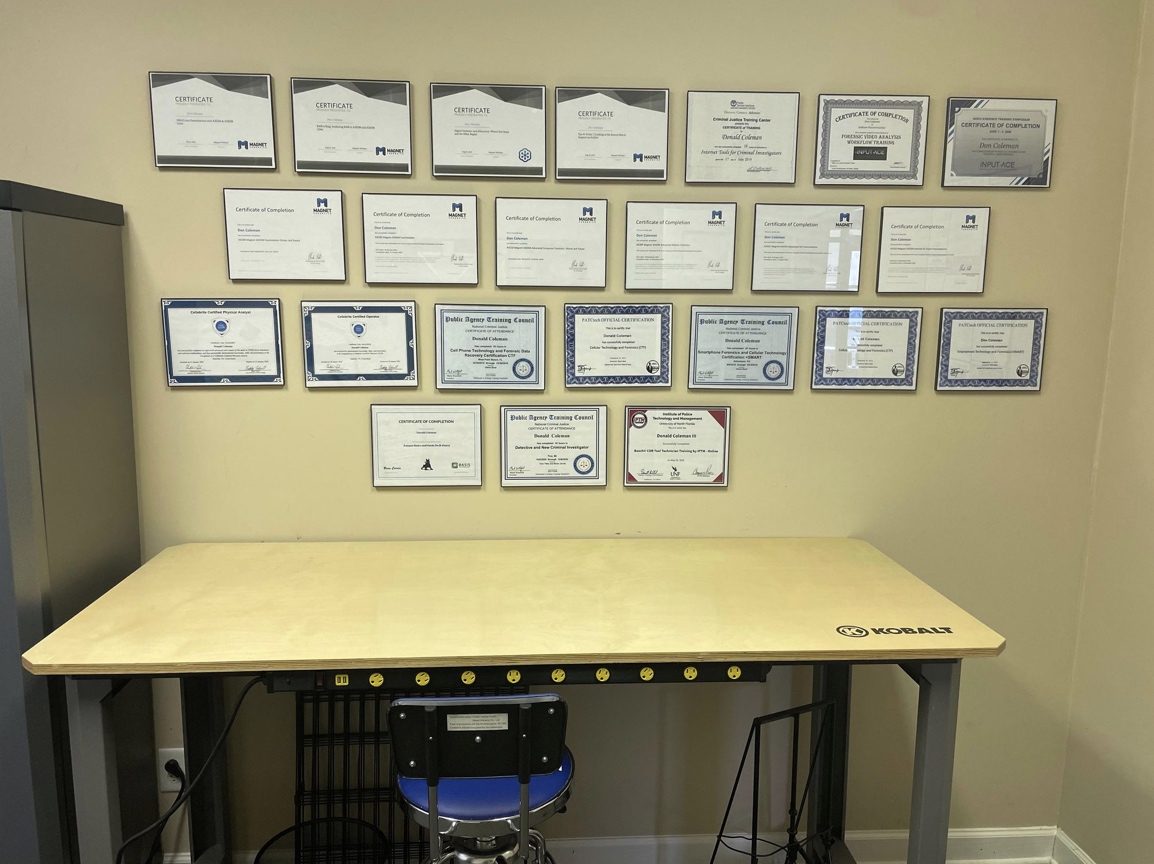 Want to experience SRI first hand? We invite each of you to come and tour our labs at either one of our locations in Wooton or Bowling Green! Contact us to schedule.