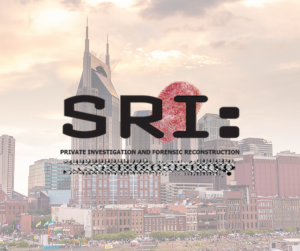 We are honored to be chosen as a guest speaker at the KJA Annual convention in Nashville, TN. We are working diligently to test ELD systems to give you one of the most informative sessions possible on the electronic data that is available from vehicles and trucks. Our team is working hard to gather every piece of information that we can provide with as much factual information as possible. We are testing navigation units, the accuracy of GPS tracking in CMV ELD Systems that is in the most common ELD units. We have purchased the most common ELD systems through our trucking company and are going to be giving you the information that is available form the consoles of these systems from the Fleet Managers perspective. Our team has also been testing collision mitigation systems on tractor trailers. 
We have written our first paper on the Keep Truckin ELD system that has already been admitted into federal court. It will give you an idea of what you will be exposed to in this seminar. We are working on similar papers for various systems. Our goal is to give all of you the tools to help you in your pursuit of justice. Click here to view the paper. 
Additionally, SRI as a company continues to grow. William Huff just completed training in Covert Surveillance.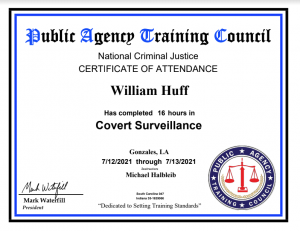 Becca Stidham is one course away from being a traffic collision reconstructionist. She will complete this course in October.
DL Coleman, our Digital Forensics Investigator, is currently enrolled in AXIOM's world pass training. By the end of this year he will have completed every training course available. In the words of AXIOM, "This is the complete digital forensics training package. There will be nothing forensically with cell phones, computers, or tablets that he will not be trained to do."
Our Crime Scene Reconstruction Team inclusive of Shelly Rice and Jeremy Woods continues to grow as well. They are equipped with state of the art equipment with the highest levels of training available. We've added a firing range for them along with 3-D scanning of crime scenes.
To better serve you, we have also added 3-D scanning of vehicles and crime scenes to our toolbox.
We hope to see many of you in person in Nashville.