SRI strives to be the best in our profession every day. We realize that in the fast-paced world we live in, our team has to be able to acquire and analyze the digital evidence in every case that we are a part of. That's why SRI continues to heavily invest in the equipment and training for our investigators. The more training we participate in and the more technology we have access to, the better we can serve our clients.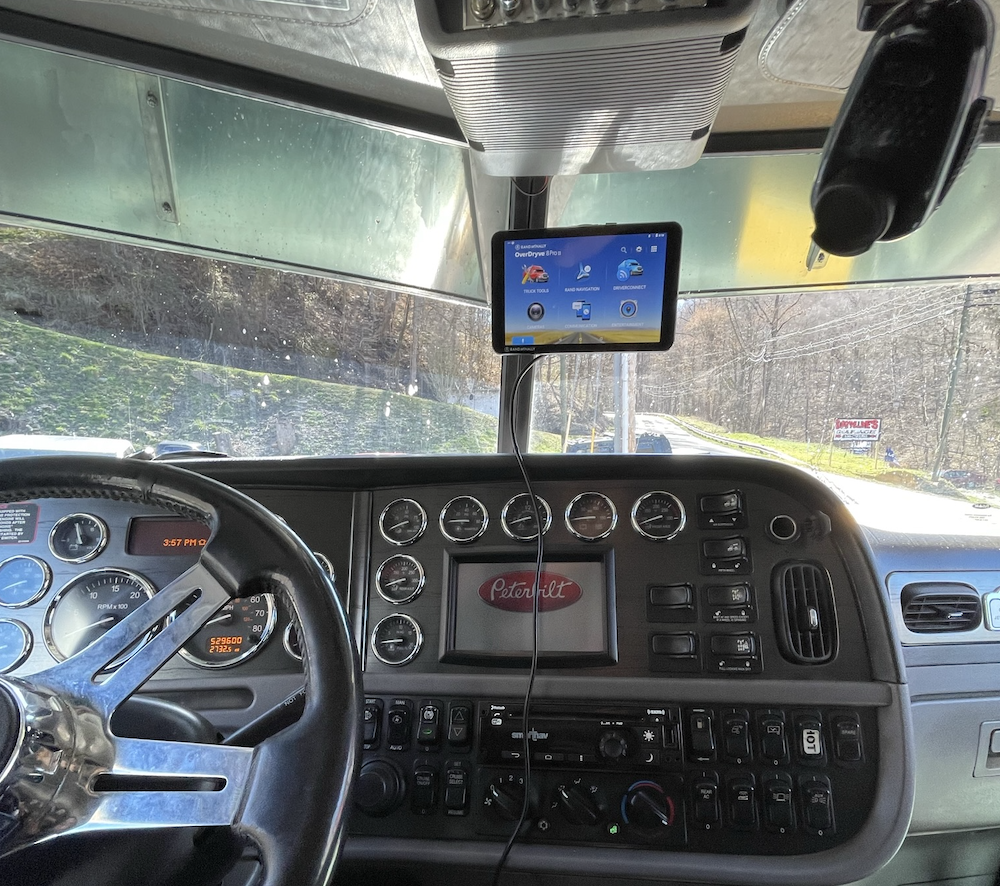 At SRI, our team frequently gets called on commercial motor vehicle cases where clients will ask if we can image the engine in the truck involved. We are able to do that and more! We can provide them with ALL of the digital evidence out of the truck or just the ECM. If there is evidence to be found, we can find it!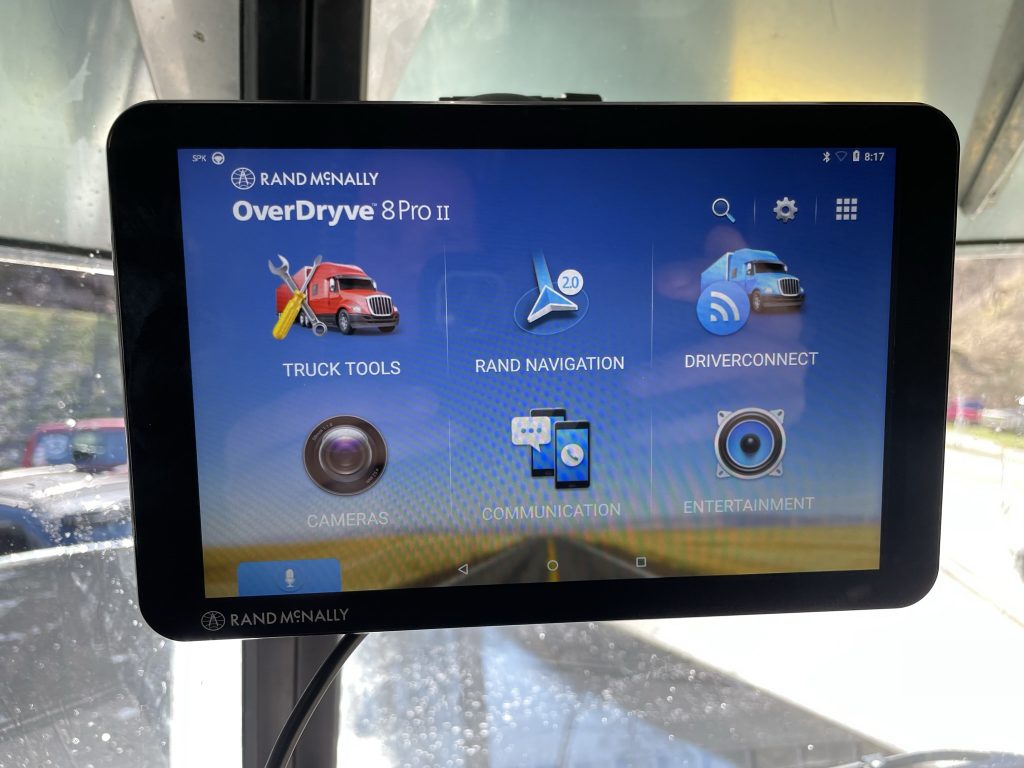 We are here to help you in any way we can. Contact us today!
Becca Stidham has completed the Bosch EDR Level 1 course at IPTM. Congrats, Becca!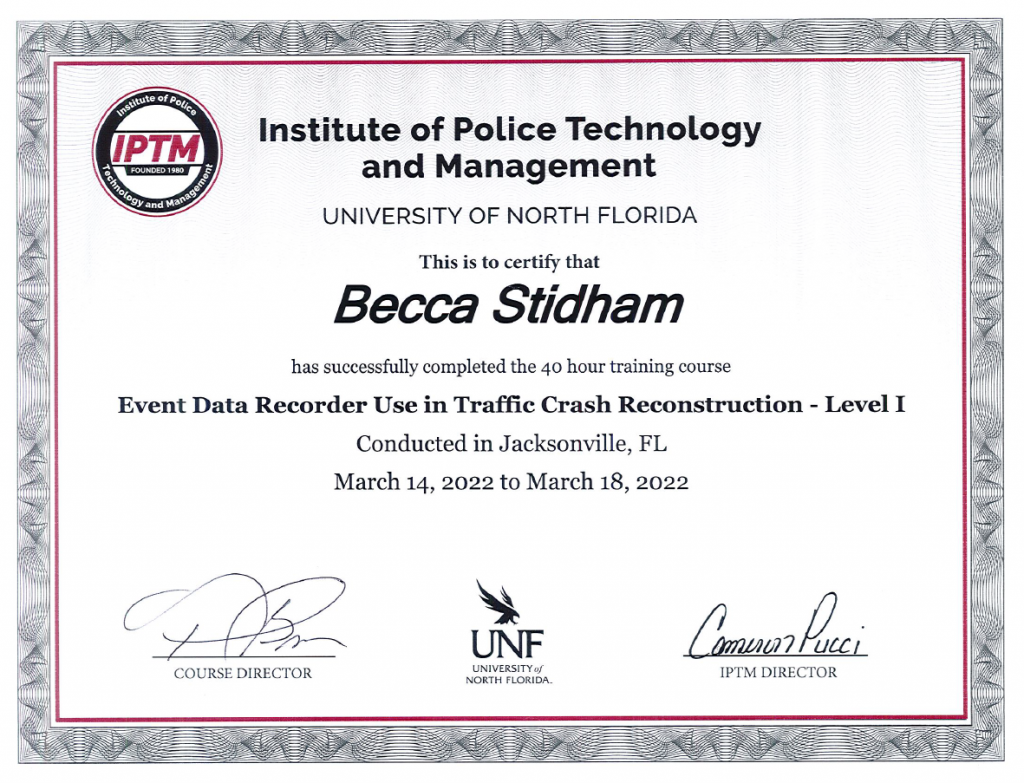 Founder Joey Stidham realized years ago that the key to the success of the company is acquiring highly trained investigators. The best way to do this is through on-going, high level training.
In an effort to continue to be dedicated to our team and continue our training efforts, SRI is hosting the Forensic Training Group on May 10-11 at The Holiday Inn Express in Bowling Green.
This training session will be on the Forensic Link Adapter and is open to the public. Six of our investigators will be in attendance.
Learn more about this training by visiting
https://forensictraininggroup.com/course-calendar