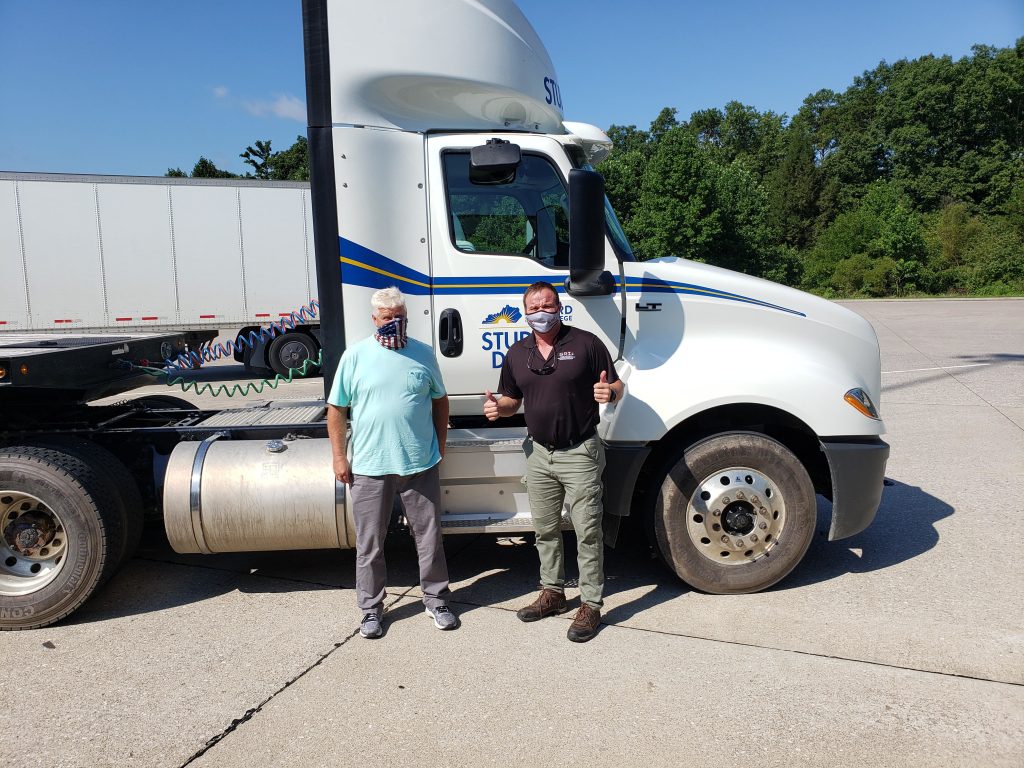 Congratulations, Joey!
Joey Stidham, owner of SRI, passed his CDL testing and is now officially a Class A CDL driver! In this training, Joey learned the right way to operate a commercial motor vehicle. To our knowledge, there is not another traffic reconstructionist in the state of Kentucky who also has a CDL license and owns a trucking company.
Going through this training and achieving a Class A CDL license provides real-world working knowledge of inspecting, handling, driving, and maneuvering a CMV. These skills pair nicely with the more than 24 years of traffic reconstruction experience already obtained by Joey. This training will not only allow Joey and his team to see operating errors committed that often lead to traffic collisions, but will also help prove your case in court.
SRI Team Accolades
We are so proud to announce the official completion of multiple certifications and courses over the last couple months! Our team is truly dedicated to their profession, and we continue to sharpen and invest in our skills to better serve clients. Please help us congratulate Becca Stidham and William Huff on their recent accomplishments below! We are proud of both of you and commend your continued hard work and dedication to SRI.
We look forward to serving you! Stay safe and well.
– Joey & The SRI Team