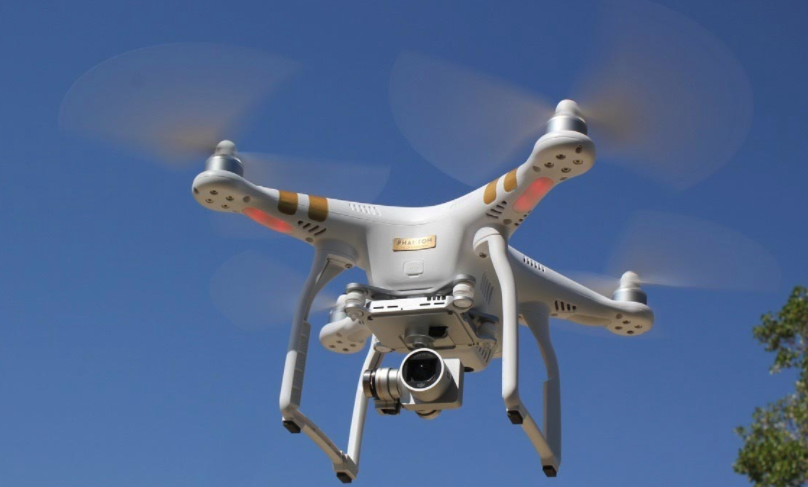 As the owner of SRI, I am extremely proud of the team we have assembled. Currently 3 more of our team members are advancing their careers at HCTC, participating in training classes to become licensed drone pilots.
Becoming a licensed drone pilot, is not only a requirement for any person or company providing a service using a drone but it also provides the needed flight knowledge and safety needed for the job.  You should always ask to see a drone pilot's license or certification prior to hiring them for service.
Anyone in our field should realize that drones are the future of technology. SRI strives to be on the cutting edge of technology & training. As a result of that, all of our personnel will be licensed drone pilots by the end of 2018.