SRI has maintained a fleet of drones since 2012 and utilizes drone technology on a daily basis to document evidence and assist in crime scene and traffic accidents reconstruction.  As we've noted, we are always focused on staying on the cutting edge of not only technological advances but the training that is required to operate drones at the highest level.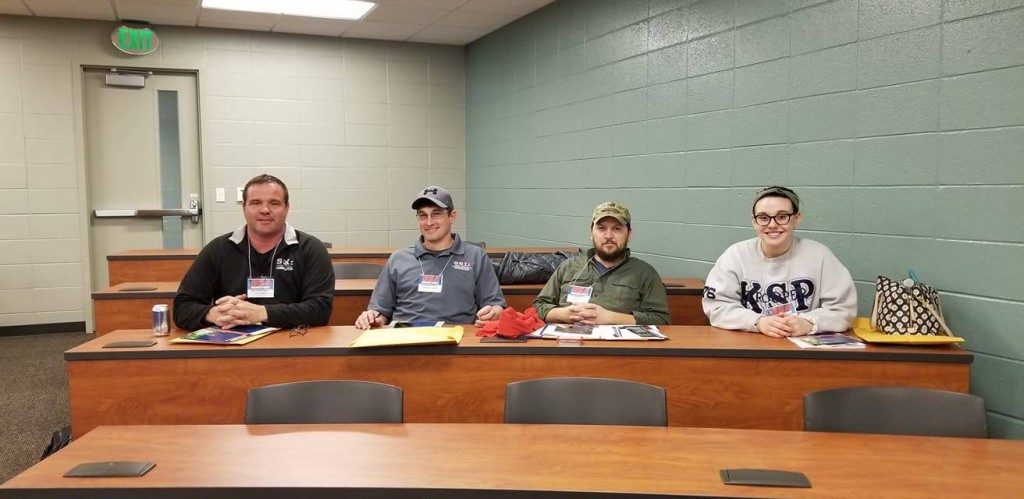 This past weekend a team of SRI investigators participated in specialized classes bringing new skills and capabilities to SRI's knowledge base.  Our team, consisting of Jeremy Woods (SRI's pilot), DL Coleman, Becca Stidham, and Joey Stidham joined industry experts from all over the country at Hazard Community and Technical College to be trained specifically in search and rescue operations . Over the next few months our goal is to take what we learned from Mr. Massey and his team at the college and continue to increase our skills and technology.

Owner Joey Stidham also participated on a panel of experts discussing the use of drones: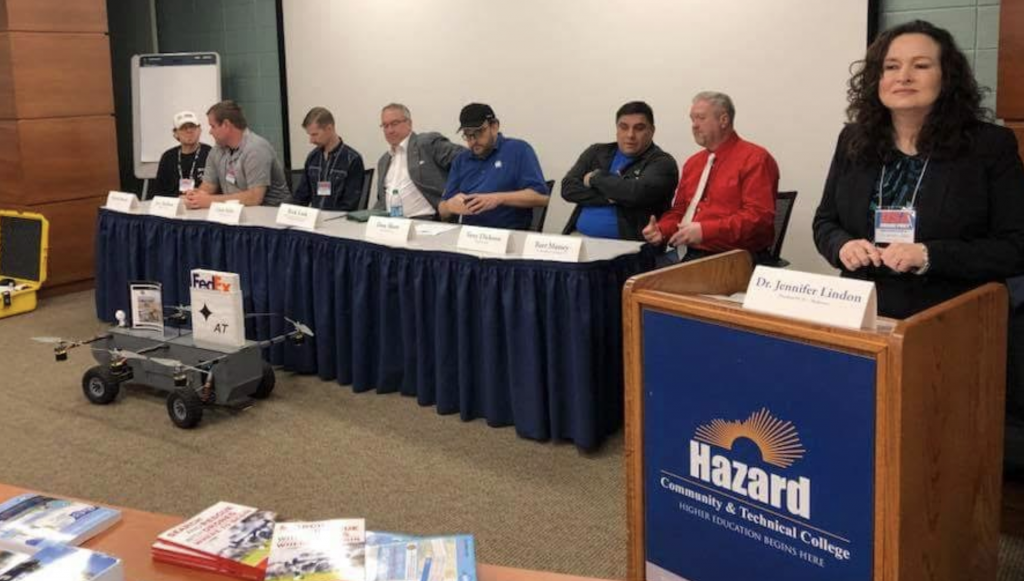 After our skills and technology are at the level we feel can be of assistance to rescue operations we will be volunteering our services to support our First Responders that may not have access to this technology and or training. This is one way we can give back as a company to our community and the people that are our neighbors.